We all live in a mobile world that is on the move. The ever changing technology in our mobile life impacts us everyday. Whether you're walking, driving a car or even piloting a boat. Here at MobileNology we understand the importance of mobile technology and have developed methods for manufactures, distributors and retailers to sell online more effectively.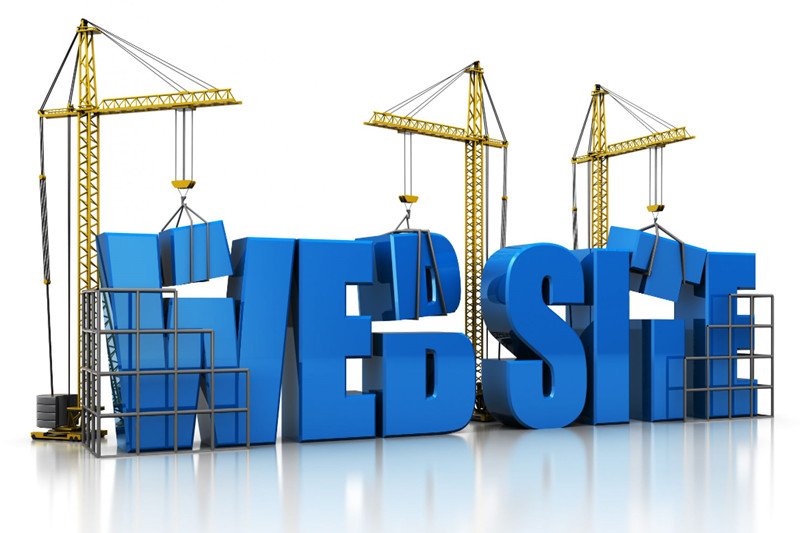 Get a website that works for you. Anybody can 'make' a website. But only a few know how to create a successful site that produces results. We combine our years of business, computer, internet and video experience and produce a website that will be noticed by top search engines and is easy to use by your customers.
Making video work for you… bring your imagination…
Video Series sponsorship, Sales Product Demonstrations, Point of Purchase Demos, Video Sales Catalogs, General Marketing, High Impact Videowalls, Interactive Video & Multimedia, Employee Training, Interactive Video & Multimedia, Employee Relations, Fund Raising and much more.